You Don't Have to Take Our Word for It!

Here's what some of our satisfied customers have to say about Spatig Bros Auto: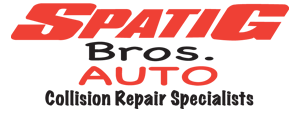 Spatig Bros towed my van for me after I hit a deer. Because I was an hour from home, I had nobody there to pick me up. He took me to his shop where he offered me coffee, water and a soft chair then proceeded to do his work. He checked on me every 5 minutes or so just to make sure I was okay and then spent several minutes going over the damage to my car with me. He was incredibly kind both at the scene and at the shop and made a really hard morning that much easier. Great customer service!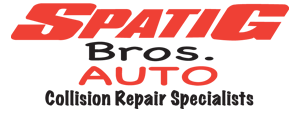 Great people, great service. You'll never find anyone better.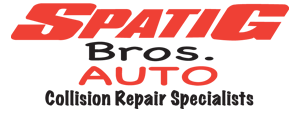 My truck broke down today heading through mink creek. The owner came and took care of us. He was very professional and extremely nice. The ride back in his truck was comfortable. He has a great personality that definitely helps get you in a better mood after a bad day. Rates were very good too. I would definitely recommend. But I hope I never need him again.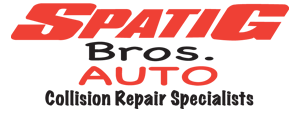 Had our car brought here for insurance work. Didn't end up having it fixed because it was totaled but they were easy to deal with.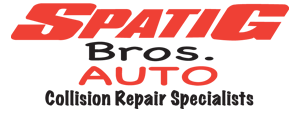 Spatig Brothers was the best experience with a company I've had for a while. I'm from Salt Lake and wrecked my car near Preston. Maybe I'm just not use to the small town way of doing things, but I was more than taken care of. They really care and will be more than fair with you.